List of top 10 most expensive homes in India and their price. Last two decades have been very good for India and its economy.  In this period many new Business Men rose and earned big. One similarity about these Business Men was that invested heavily in their business, and another similarity was that they also invested a big chunk of their earning in luxuries. And when it comes to luxury, a big mansion like home with all the facilities is the first choice for all these Industrialist and celebrities. Here we are listing some of the most expensive houses owned by celebrities and industries in India.
It shows that the person when reaches to a height they always want to show that they have a luxurious life, they showed it by living in a luxurious house.so the rich businessman who rose from last two decades now spending their money to maintain their living of standards.
India has more billionaires than any other country outside US and China. The combined net worth of the 100 richest Indian's is USD 346 billion in 2014, up from USD 259 billion a year ago in 2013. Apart from their lavish lifestyle, there is another similarity in these businessmen that they invested a big chunk of their earnings on their homes. A big mansion like home with all the facilities is the first priority.
  Antilia
Owner : Mukesh Ambani
Value   : Rs. 10000 crore
This residence is dubbed as the costliest home in the world. It has twenty-seven floors and features an amazing four-floor garden and a helipad. The building is located in South Mumbai and is owned by Mukesh Ambani, the chairperson of Reliance Industries Limited. Antilia is so enormous that more than 500 people are required to take care of it.
NCPA Apartments
Owner : Private Apartment
Value   : 2 BHK 30 crore,  4 BHK 45 crore
Nariman Point in Mumbai is the home to the most expensive houses in the city. The NCPA Apartments in the Nariman Point sells a unit for an average of 30 crores. The tower faces the sea, making the flats one of the most coveted in the area. Each flat can be purchased for 85,000 rupees (US$ 1,329.060 per square feet). Of course, the price of the apartments depends on how the real estate industry is doing. When it is thriving, a flat in the NCPA Apartments can be sold for more than 35 crores.
---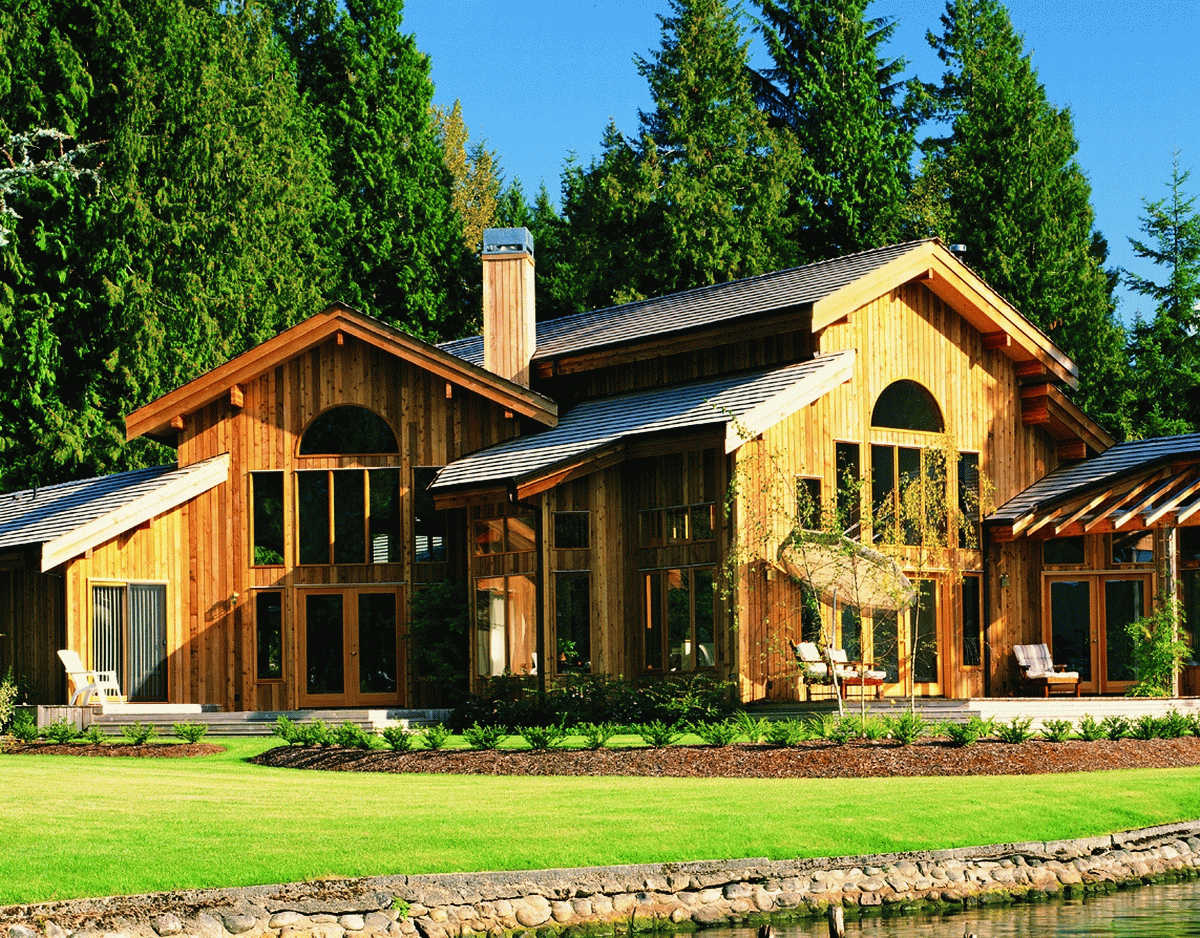 Owner : Anil Ambani
Value   : 500 Crore 
Mukesh Ambani's brother Anil didn't want to be outshone by his sibling, so he built his own extravagant residence. He named his building Abode, and it is one of the costliest in India. It has a value of more than 5,000 crores. The tower is currently under construction on Pali Hill, Bandra District, Mumbai.
---
Mannat
Owner  : Shahrukh Khan
Value    : 200 crore
Famous Bollywood actor Shahrukh Khan's house is estimated to be worth 200 crores. The actor's home resembled a palace with its neoclassical and elaborate details styles. The actor displays his collections inside the Mannat. His collection includes artifacts from tours around the world, M. F. Hussain's paintings, and rich tapestry-style furnishings.
---
Cabins at Colaba
Owner : Ratan Tata
Value   : 125 150 crore
Ratan Tata is one of the richest men in India, and his house is only one of the many proofs of his overwhelming wealth. Tata owns a colossal house that is valued at around 125 crores. The luxurious house is built in the Colaba region in Mumbai. The mansion sits in a 13,350 ft2 property that faces the sea. The Cabins at Colaba is designed to reflect a modern and minimalist style. It has three floors with each floor constructed to be a duplex. Each floor has its own living room and bedrooms. The residence also features a gymnasium, a spacious lobby, a swimming pool and a sun deck.
---
JK House
Owner : Gautam Singhania
Value   : More Than 100 crore
JK House stands at 145 m, and it is located near Mukesh Ambani's residence. The expensive home is located in Mumbai's Breach Candy region. The building is owned by Gautam Singhania, the man behind the Raymond Group. The house has one story solely dedicated to be a museum to display Singhania's jade collection. Five floors serve as a garage for the owner's car collection. The extravagant residence offers a spectacular view of Mumbai in the upper levels. It also features a helipad, spas, entertainment spaces, and gymnasium.
---
White House in the Sky
Owner : Vijay Mallya
Value   : More Than 100 crore
This penthouse is owned by Vijay Mallya, the owner of Kingfisher Airlines. The penthouse is located at the top floor of UB City's Kingfisher Towers in Bangalore. The building has eighty-two apartments, and ten are meant for Mallya's family, while the rest are for sale. The duplex White House Sky features a spa, a salon, outdoor and indoor swimming pools, a wine bar, and a helipad. The penthouse is spread over 40,000 ft2 area that can be accessed through private foyers and elevators. The opulent resident cost Mallya more than Rs 100 crores.
---
Naveen Jindal's Residence
Owner : Naveen Jindal
Value   :125-150 crore
Leafy Lutyens Bungalow Zone in Delhi is the home of India's richest such as Lakshmi Narayan Mittal, K. P. Singh, Sunil Mittal, and Naveen Jindal. Jindal is a renowned industrialist. His house is estimated to be 150 crores in value. The heritage house occupies a 3-acre property.
---
Ruia residency
Owner : Chairman and Vice Chairman of Essar Group
Value   : 120 crore
Built in a classical bungalow style, the house of the Chairman and Vice Chairman of the Essar Group, Shashi and Ravi Ruia, is located in the famous Tees January Marg in New Delhi and costs a staggering 120 crore.
---
Rana Kapoor's Residence
Owner : Rana Kapoor
Value   : 128 crore
Rana Kapoor is the founding chairman of YES Bank and is one of the richest men in India. He owns a palatial house in Mumbai's Tony Altamont Road. The property once belonged to GlaxoSmithKline and Citibank. Kapoor purchased the property under his wife's name for Rs 128 crores. The residence is spread across 14,800 ft2. The two-story residence is located next to Ambani's Antilia.