Humor is infectious, the sound of roaring laughter is far more contagious than any cough, sniffle, or sneeze. When laughter is shared, it binds people together and increases happiness and intimacy. Laughter also triggers healthy physical changes in the body. Humor and laughter strengthen your immune system, boost your energy, diminish pain, and protect you from the damaging effects of stress. Best of all, this priceless medicine is fun, free, and easy to use.
The Social Benefits of Humor and Laughter
Laughter Relaxes the Whole Body : A good, hearty laugh relieves physical tension and stress, leaving your muscles relaxed for up to 45 minutes after.
Laughter Boosts the Immune system : Laughter decreases stress hormones and increases immune cells and infection-fighting antibodies, thus improving your resistance to disease.
Laughter Triggers the Release of Endorphins : The body's natural feel-good chemicals. Endorphins promote an overall sense of well-being and can even temporarily relieve pain.
Laughter Protects the Heart : Laughter improves the function of blood vessels and increases blood flow, which can help protect you against a heart attack and other cardiovascular problems.
Here We Present The Top 10 Most Popular Indian Comedy Channels on Youtube : 
All India Bakchod :
About : All India Bakchod is one of the most popular Indian channels on YouTube, their topic of videos ranges from current happenings to satirical takes on society. Their latest sketch on honest Indian flights have already registered 1 million YouTube hits.
---
The Viral fever Video :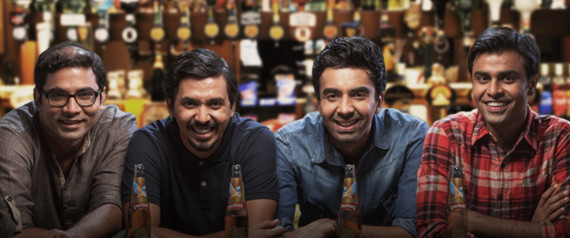 About : They are the brain behind Viral Video 'Rowdies'. The subject line of their videos is very similar to that of AIB, with more than 600,000 subscribers on their channel they already are one of the most followed YouTube channels from India.
---
Mania Ki Duniya :
About : Slightly less popular than the 2 channels mentioned above nevertheless in no way less funny, its popular 2D characters will make you laugh till your stomach aches. The characters in the video are the real highlights of the channel, do not be surprised if this channel is all over your Talk in the next few months.
---
The Week That Wasn't With Cyrus Brocha :
About : Starring one of the most popular personalities on television – Cyrus Brocha, it is a satirical news show based on the recent happenings in India. Even though no new fresh videos were uploaded in the past few months their old videos are still good enough to make you laugh.
---
Comedy One :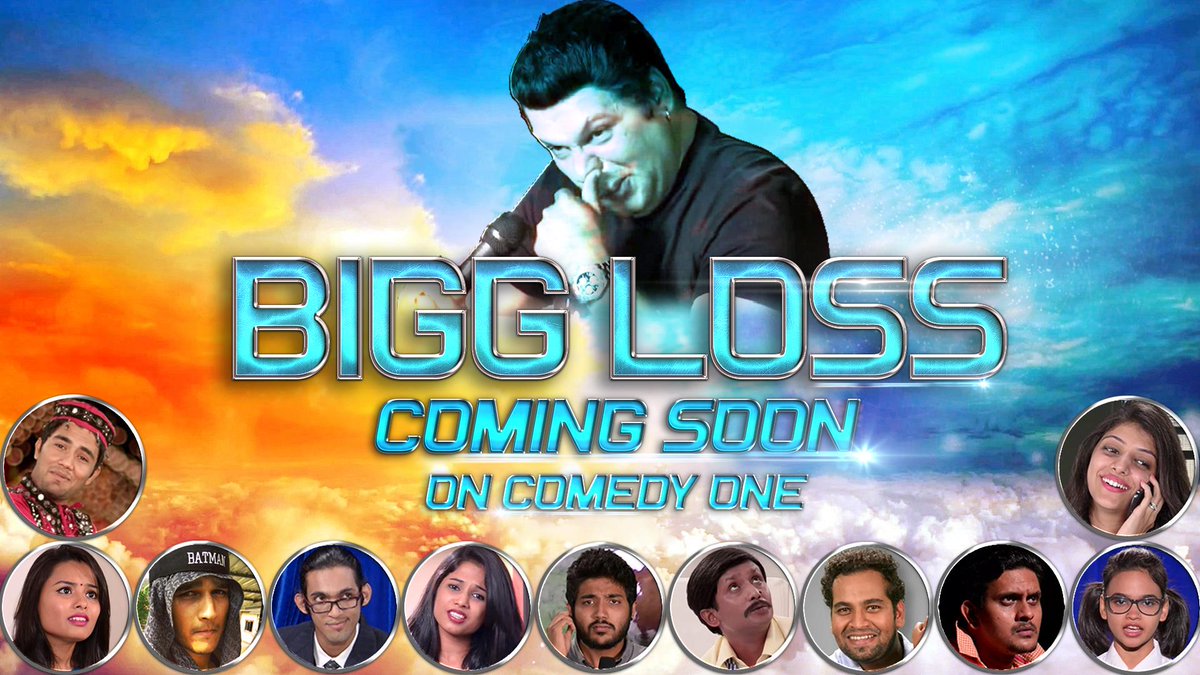 About : Suresh Menon, the face of Comedy One, is already a well-established comedy artist. The average length of the video is short but that does not compromise on the comedy content, a must visit channel for comedy lovers.
---
Trouble Seeker Team :
About : The team behind the racism experiment of North Indian girls. Not many Indian channels are into this genre of street pranks and magic, hence the Trouble Seeker Team fills that void. Some of their pranks are truly hilarious.
---
Shudh Desi Endings :
About : A funny channel dedicated to Bollywood, their Shudh Desi Endings are the most popular content of the channel and they cover most of the top Bollywood movies. The good quality of animation and production makes their videos worth watching.
---
Kanan Gill :
About : It was a big mistake leaving him out of the list for starters; he does make his entry to the list on popular demand. Famously known for his movie reviews, his recent review of the movie premaggan is one of the funniest movie reviews i personally have ever seen.
---
Comedy Nights With Kapil :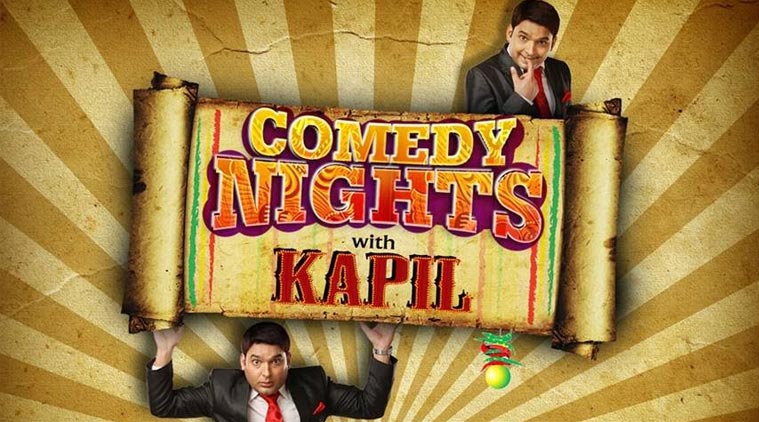 About :  Kapil Sharma is a celebrity in his own way and a much sought after personality, and thanks to him and the show and the channel Colors, other characters too have become popular, be it bua (played by Upasna Singh), dadi (played by Ali Asgar) or Kapil Sharma's onscreen wife Sumona Chakravarty. Comedy Nights with Kapil was an Indian sketch comedy and celebrity talk show hosted by Kapil Sharma, that premiered on Colors TV on 22 June 2013 and ended on 24 January 2016.
---
Jay Hind :
About : Jay Hind! Is a popular Indian stand-up comedy show made exclusively for the internet platform. It was originally launched on August 15, 2009. Due to its popularity on and beyond the internet, the concept is translated and simultaneously aired on television under a new name – The Late Night Show on Colors TV. It debuted on television on 3 March 2012 and aired every Saturday and Sunday at 11 pm. The show is a brave effortby Indian standards where the anchor and the characters openly create dark humor around some most powerful people of the society. Some prominent people like Anupam Kher and Prasoon Joshi have featured in this show.